Other Activities with Japan
From Zéfiro we want you to know fully what we do, then
We explain what activities we are developing with Japan to cultivate knowledge between cultures.

Our country is the world's leading producer of olive oil, which has a number of properties
that benefit and enhance the correct functioning of our body: prevents hypertension and is a food
purifying and antioxidant that protects against cell aging, among many other things.
With this project we want to offer Japanese culture, in a special and exclusive way, an important element and
traditional of our culture as it is the consumption of olive oil, collaborating with farmers and local businesses and
working in Japan to be able to introduce the project and import our healthy culture.
Tamanohikari Sake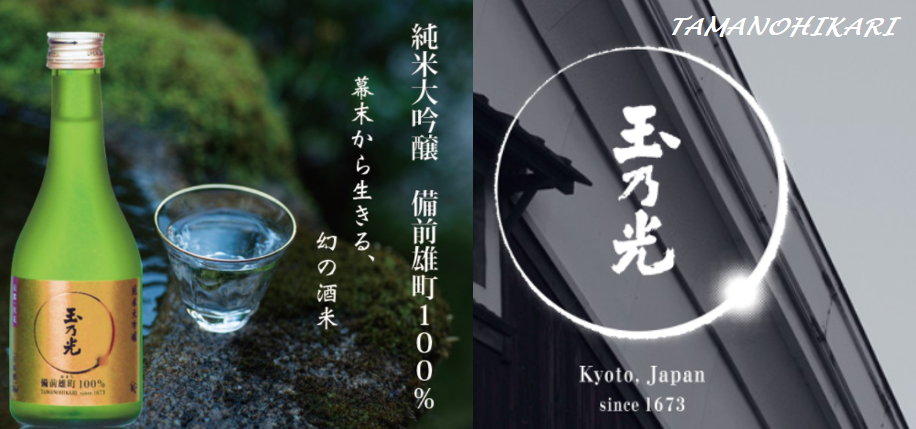 Sake, also known as rice wine, is a traditional and essential product in the history of Japanese culture.
It is used as a culinary dressing in many recipes, as well as a companion to them.
It is not surprising to discover the benefits of its consumption for human beings,
since it stimulates blood circulation, reduces stress and strengthens the immune system.
Tamanohikari is a Japanese company that has been producing sake since 1673.
For more than 340 years it has been dedicated to obtaining a high quality sake while maintaining
contact with farmers, since for them "a sake of good quality, derived from a good quality rice".
From Zéfiro we want to transmit the taste of Japan in the best way, so we trust them to introduce this product in Europe.